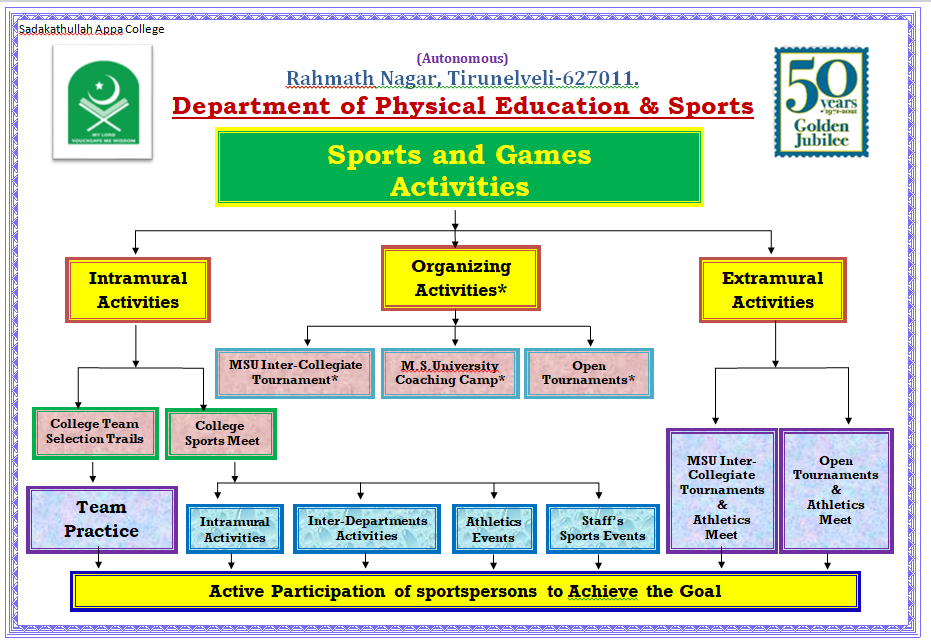 Mission:
Advance cutting-edge sports-specific research, educate current and future sports professionals, improve the physical and emotional lives of current and former athletes, and harness the power of sport to inspire positive social change.
Vision:
We endeavor to become the leading voice at the intersection of athletics and academics. We hope to use this voice to unite, challenge, and inspire the next generation of leaders to improve the lives of athletes and to act as stewards of the best practices in the sports industry as a whole.
Values:
Creative Collaboration:
We will seek connections across disciplines and will continually work together to seek out new and creative ways to solve the issues and challenges that face the sports industry.
Responsibility:
We will never forget our responsibility to care for athletes and improve their physical and emotional well-being.
Open Dialogue:
We will be a forum the free exchange of ideas so that all have the voice to propose solutions to problems facing the sports industry and society at large. Empowerment: We will work with athletes and give them the tools and skills necessary to improve the lives of others.
Passion:
We will approach our work with the same passion that athletes have for achieving their goals and fans have for supporting their teams.
Goals:
The Center for Sport has four pillars – research, education, service, and community outreach. Community outreach is where the power of sport is most evident. Athletes are revered more than ever in today's media-focused world. The influence athletes hold by virtue of their status gives them a unique power to impact public attitudes and actions. When directed toward public service, this power can transform individual lives and ultimately effect large-scale social change. What makes the Center for Sport special is our multidisciplinary and interdisciplinary approach to sports academics, research, and service. University professionals from every corner of campus will engage their expertise to advance research, educate, and serve the community.
Educate:
The sports industry goes well beyond the athlete, encompassing a wide range of careers in fields from sports business and law to medicine and public health. Every academic discipline can be applied to sports and every discipline can benefit from application to sports. The Center for Sport will educate and prepare the next generation of sports industry professionals as well as offer additional training and certification programs to those currently in the industry. The Center will also seek to educate the public and enhance their understanding and appreciation of sport's importance in society.
Advance Research:
There is a tremendous void in the scientific study of athletes and the impact of sports. The Center for Sport will conduct extensive scientific research on critical issues such as: the health and well-being of athletes at every stage of their life; responsible business and legal practices in sport; wellness, aging and cardiovascular disease; and the financial, cultural, and social impact of sports.
Improve the Physical and Emotional Lives of Athletes:
More than ever, the serious, long-lasting repercussions of physical injuries and the role of mental and emotional health of athletes is drawing national attention. But the challenges athletes face goes beyond the physiological. As athletes at all levels transition from one level of sport to the next, and eventually out of sports they face unique challenges. The Center for Sport will provide customized support, training, and treatment that harnesses all of Tulane's resources to assist athletes as they transition and improve their physical and emotional well-being.
Engage the Community:
Sports has a unique ability to bring us together in such a way that allows us to transcend our differences and find common ground. Similarly, athletes are powerful influencers and role models who have a unique platform capable of unifying diverse groups and inspiring change. The Center for Sport is committed to finding creative ways to use sports and athletes to inspire positive social change. The Center will provide resources, training, and development to assist and empower athletes to successfully launch community-positive, socially conscious, and social entrepreneurial endeavors.
"Any definition of success in a civil society includes a commitment to serve others, and improve the whole of a society through actions of the individual."